Managed Skilled Workforce
Whether you're seeking to fill a single shift at short notice, or build a large-scale workforce, Programmed is a proven industry leader in providing safe, productive workforce and labour hire services.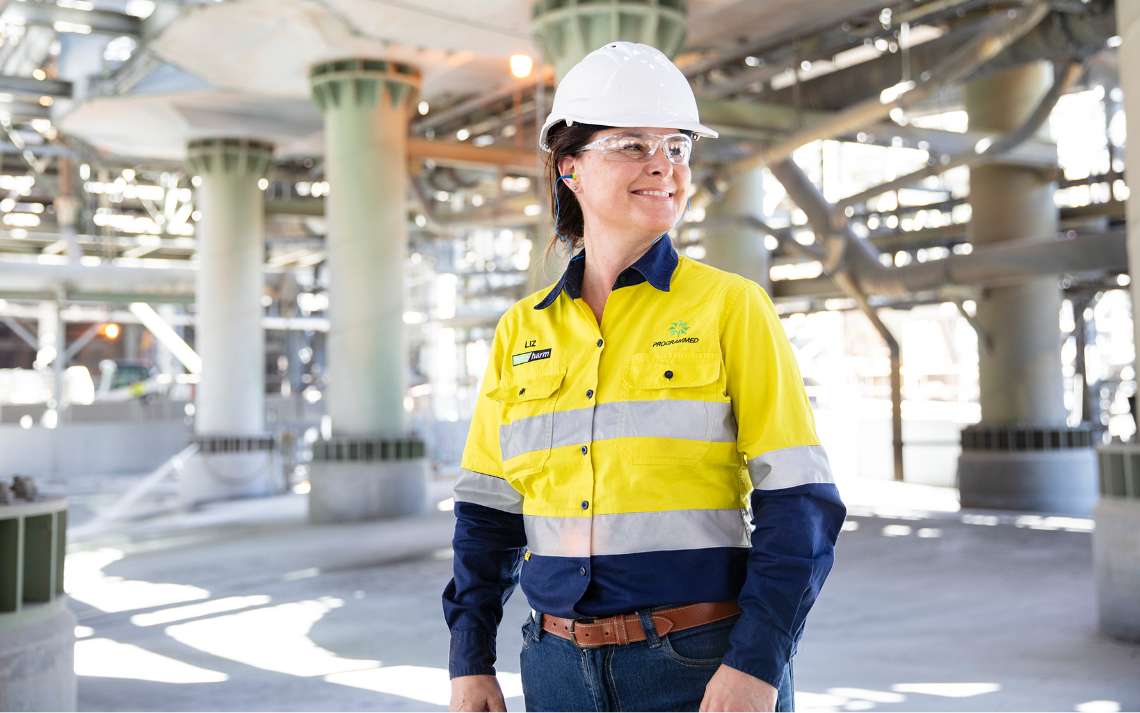 Tailored services to suit your industry
As Australia and New Zealand's largest supplier of managed skilled workforce and labour hire services, we provide employees on a temporary, contract and permanent basis across a range of industries, including: mining, transport and logistics, manufacturing, construction, rail, FMCG, telecommunications and many more.
Our varied experience extends from managing large teams to short-term event staffing.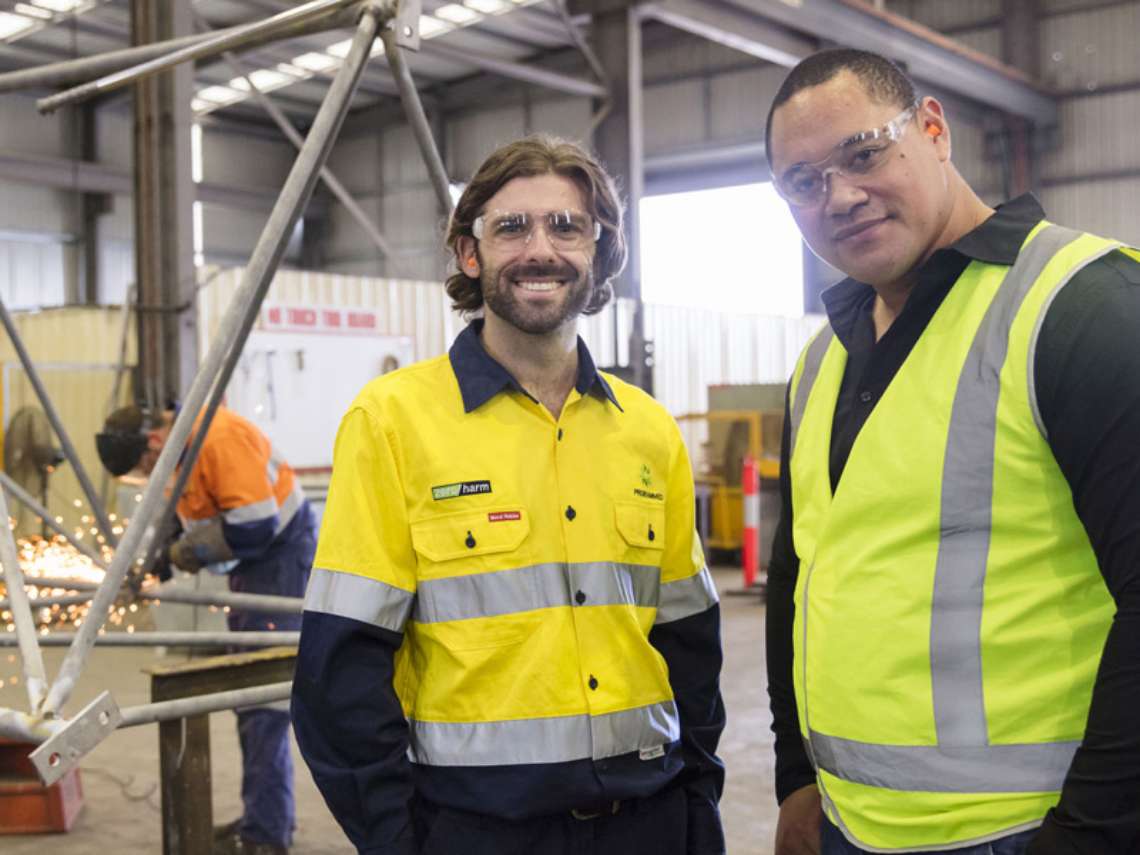 Delivering skilled and qualified people
Our extensive candidate database provides you with access to our skilled, competent trades and maintenance personnel including fabricators, carpenters, plumbers, electricians, fitters, heavy equipment operators and labourers.
We also have access to general staff on demand including factory workers, plant operators, drivers, warehouse and store personnel.
A true partnership
Programmed supports customers beyond just placing employees. We make sure our employees maintain the highest safety standards, take pride in their work and proactively contribute to any team.
We drive process improvement through our innovative technology solutions that help drive efficiencies in your business and by sharing knowledge gained from our diverse industry experience.
It looks like you're based in New Zealand. Would you like to visit the Programmed New Zealand site instead?
Contact form - Apprenticeships & Traineeships
"*" indicates required fields