Technology Solutions
Our suite of innovative technology makes work quicker, easier and more efficient.
Introduction
We are constantly looking for ways to improve our service offering to customers. Our focus is on how we can improve customers' performance and optimise their productivity through our technology offering. We concentrate on specific solutions that meet individual customer needs through our innovative technology suite.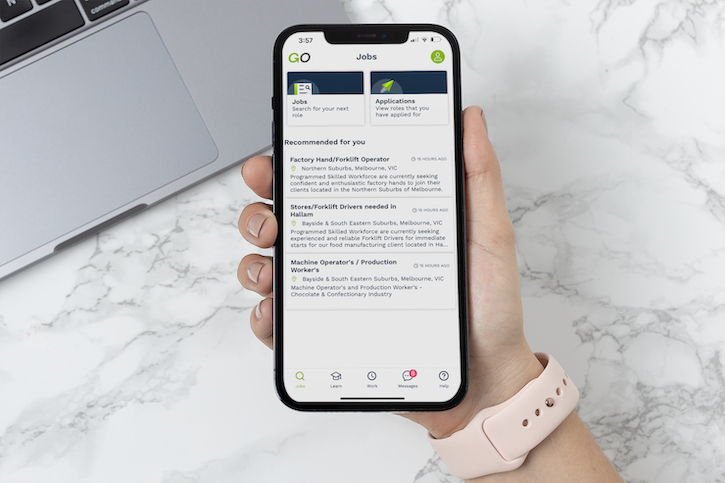 Programmed GO - search, find, apply and manage careers anywhere, anytime.
With Programmed GO, employees and candidates can:
Search and apply for jobs
Accept shifts and set availability
Report safety observations and incidents
Complete inductions and training
Access timesheets and payslips
Receive news and important information
The Programmed GO App is free to download for iOS and Android from the App Store.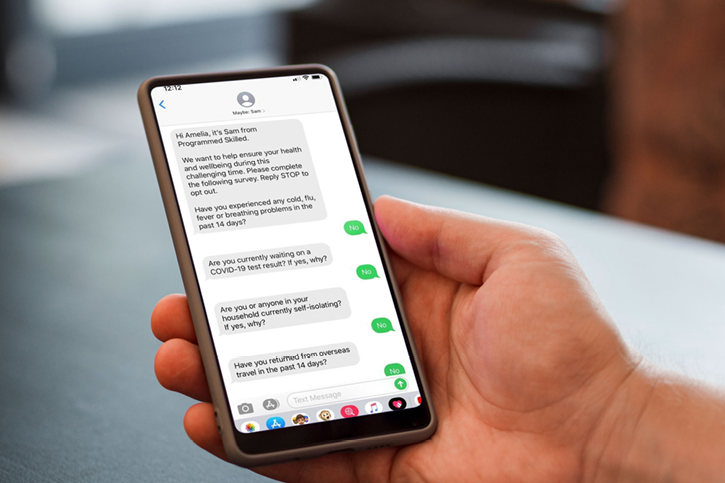 Skilled AI - Exceptional People, Intelligent Conversations
Skilled is an innovative conversation tool that enables our recruitment consultants to search and connect directly with our network of active jobseekers, simply and easily.
With access to Programmed's database of over one million candidates, consultants can quickly search and select candidates with the skills they require. Then, in a couple of simple steps, engage directly with candidates via SMS or email. The conversations are in real-time so candidates can respond to questions on the go and at their convenience.
Skilled saves the time and effort of advertising roles and screening candidates, leaving us to get back to business, knowing you have the right people to get the job done.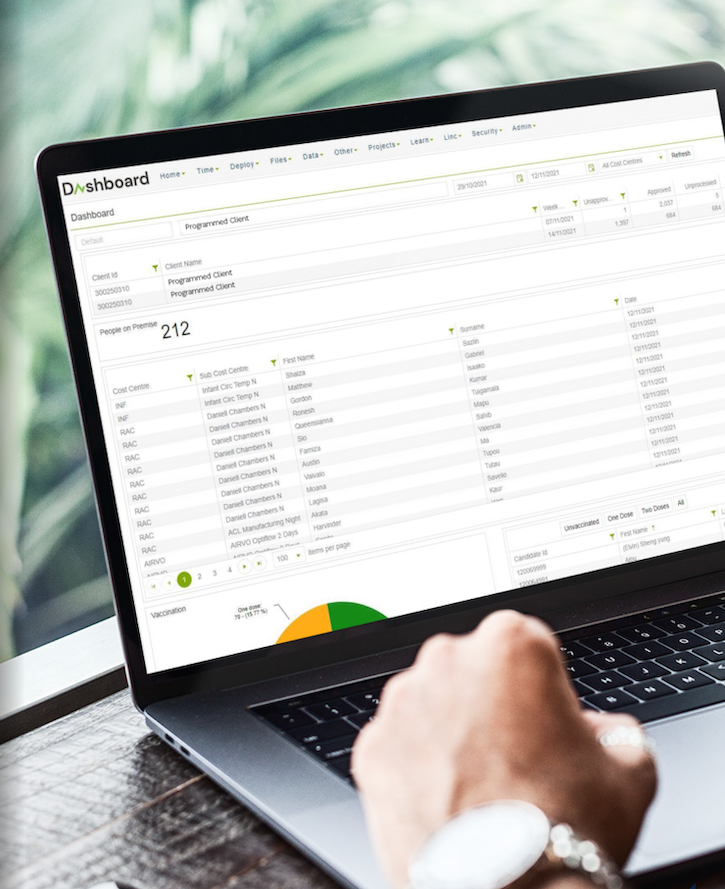 Dashboard – Intelligent Data
The Programmed Dashboard is an easy-to-use online platform that integrates with our recruitment, invoicing and reporting system. The Dashboard gives you self-service access to online approvals, extensive reporting and real-time analysis of employees/costs.
Delivering benefits to you
Flexibility to capture time by department
Streamlined administrative processes, with no more paper-based timesheets
Greater visibility of rostering and spending patterns, allowing for faster analysis and decision making
Ability to view costs and rosters by single or multiple cost centres.
It looks like you're based in New Zealand. Would you like to visit the Programmed New Zealand site instead?
Contact form - Apprenticeships & Traineeships
"*" indicates required fields